At Oxford Lymphoedema Practice, we take pride in monitoring the outcomes from our surgery. The measurement of successful outcomes depends on each individual patient, and their expectations. We tailor our treatments to the individual, choosing a package of surgical care that is best suited to you.
Publications and presentations
We regularly present the outcomes of our surgery at national and international meetings, meaning they are subject to rigorous review by the World's top lymphoedema surgeons and physicians. In addition, we have published scientific papers detailing the results of our LVA surgery (as this is the operation we have been doing for longest). The manuscripts can be downloaded from our downloads section, but the results are summarised here:
Arms
Quality of life significantly improved in all domains, including appearance, symptoms and mood.
Average decrease in limb volume compared to unaffected arm
of patients were able to stop wearing compression garments
Legs
Quality of life significantly improved, especially in function and symptoms
Average 41% decrease in limb volume compared to unaffected leg
24% of patients could reduce or stop compression
Questions or concerns? We're here to help – Call today: 01869 351300
Providing a proven and effective treatment for Lymphoedema delivered by world experts
PATIENT LF
It would be impossible for me to fully explain the difference that the improvement in my Lymphedema has made to my quality of life so far - Thank you!
PATIENT LF
PATIENT AC
Please thank Mr Gore who saw me for his very helpful letter, it is good to know that there is somewhere to turn to for clarity on lymphoedema
PATIENT AC
PATIENT GM
Without your surgery on my arm I don't think I could of done this , I climbed Kilimanjaro on New Year's Day
PATIENT GM
PATIENT DP
I think the service you have given me has been the best medical experience I have ever had, the team is very professional but with a really great empathy for the patient which makes one feel very comfortable and cared for.
PATIENT DP
PATIENT PH
My left leg is still staying soft and maintaining a good shape. I have noticed a reduction in my thigh area recently just by looking!
PATIENT PH
PATIENT VS
The surgery has made a big difference to my mobility, which has enabled me to do things that I want to do. The pain has lessened, which has improved my quality of life. Everyone in the practice I've had contact with has been kind and understanding. They've worked hard to make things better for me.
PATIENT VS
PATIENT SK
Many thanks for your wonderful service. You've changed my life by correcting my painful lymphoedema. Coming to see you was the best thing. All my thanks for making such a difference to my and our lives.
PATIENT SK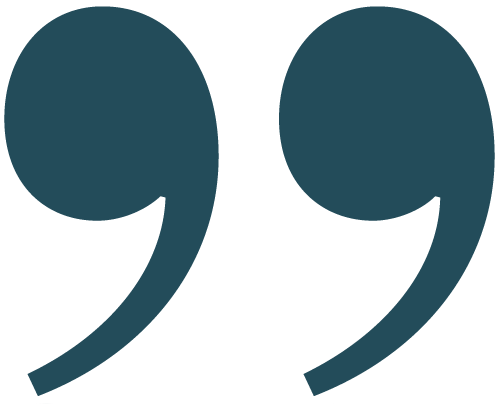 Lauren's story
Lauren (not her real name) was a 68 year-old retired lady who came to our clinic ten months after completing treatment for breast cancer.

Gill's Story
Gill (59 years old) came to us having had breast cancer 2018 and lymphoedema starting in 2020. By the time she saw us in 2021 her right arm was already 13.4% bigger than her left.

Jane's Story
"When I was first diagnosed the local lymphoedema nurse told me I'd have to wear compression all day everyday for the rest of my life so this is a big success for me."
Surgery address:
Nuffield Health, The Manor Hospital, Beech Road, Oxford, OX3 7RP
Office address:
Oxford Lymphoedema Practice, Unit 8, The Gallery, 54 Marston Street, Oxford, OX4 1LF