Lymphedema treatment for international Patients
Specialist lymphedema surgery, wherever you are
We pride ourselves in the care we take of all of our patients, including international patients for whom we are able to offer a unique and bespoke service. All our surgical options – Lymphaticovenular Anastomosis (LVA), Vascularized lymphnode transfer (VLNT) and Liposuction for lymphedema are available to both UK and international patients. 
As an international patient we offer a preliminary Skype (or Facetime) call with one of our surgeons in order to briefly assess the possibility of whether you may be suitable for surgery. This is not a guarantee of suitability but gives an indication of whether surgery would be possible or not, and whether you should come to Oxford for a consultation.
Following a positive outcome of the call, we can then offer a highly personal and dedicated service. One of our surgeons would see you in clinic on Monday, assess and confirm your suitability for surgery and undertake an ICG Lymphography scan to confirm the diagnosis, and plan your Lymphedema surgery for the following day.
If you are suitable for surgery both surgeons would then operate on you the next day (Tuesday). You would stay in hospital for one night post surgery and then be discharged back to your hotel on the Wednesday. You would remain in Oxford relaxing and enjoying the sights of the Oxford area for the following few days. The surgeons would see you in clinic the following Tuesday (one week after your operation) to ensure things are beginning to heal well and after this appointment you will be discharged from our care and are free to return home. You will need to arrange to have your sutures removed by your local doctor or nurse, or if you prefer to stay in Oxford, you can be seen by our nurse or one of our surgeons for suture removal two weeks after the operation.
At an extra cost, we can arrange the following extras to make your stay as comfortable as possible:
Transfers from the airport to your hotel of choice
Your hotel stay in one of the boutique hotels in Oxford
Bookings in a variety of Oxford's excellent Restaurants, on the days you require
Chauffeur driven tours of the Oxford area, including the Cotswolds and Bicester Shopping Village.
We offer innovative treatments for Lymphedema to both UK and international patients. 
We are able to offer a unique and bespoke service to our International patients.
We can arrange your stay at one of Oxford's boutique hotels.
PATIENT LF
It would be impossible for me to fully explain the difference that the improvement in my Lymphedema has made to my quality of life so far - Thank you!
PATIENT LF
PATIENT AC
Please thank Mr Gore who saw me for his very helpful letter, it is good to know that there is somewhere to turn to for clarity on lymphoedema
PATIENT AC
PATIENT GM
Without your surgery on my arm I don't think I could of done this , I climbed Kilimanjaro on New Year's Day
PATIENT GM
PATIENT DP
I think the service you have given me has been the best medical experience I have ever had, the team is very professional but with a really great empathy for the patient which makes one feel very comfortable and cared for.
PATIENT DP
PATIENT PH
My left leg is still staying soft and maintaining a good shape. I have noticed a reduction in my thigh area recently just by looking!
PATIENT PH
PATIENT VS
The surgery has made a big difference to my mobility, which has enabled me to do things that I want to do. The pain has lessened, which has improved my quality of life. Everyone in the practice I've had contact with has been kind and understanding. They've worked hard to make things better for me.
PATIENT VS
PATIENT SK
Many thanks for your wonderful service. You've changed my life by correcting my painful lymphoedema. Coming to see you was the best thing. All my thanks for making such a difference to my and our lives.
PATIENT SK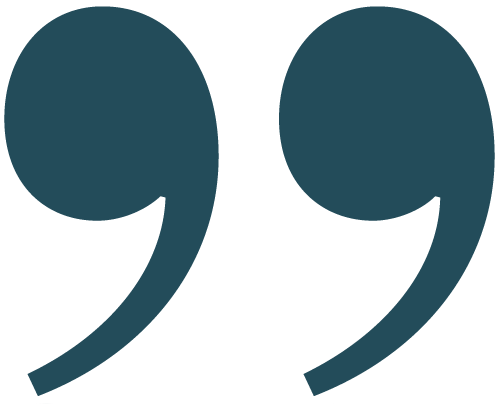 Surgery address:
Nuffield Health, The Manor Hospital, Beech Road, Oxford, OX3 7RP
Office address:
Oxford Lymphoedema Practice, PO Box 1138, Oxford, OX1 9UN
© Oxford Lymphoedema Practice Ltd 2018