Screening for Lymphoedema
Patients who have been treated for cancer are at high risk of developing lymphoedema. If the earliest signs of lymphoedema can be detected, minimally invasive surgery can be used to reverse these changes and prevent lymphoedema from developing.
This is why at Oxford Lymphoedema Practice, we developed the first lymphoedema screening programme in the UK. Starting three months after cancer treatment has been completed, you are seen by one of our experienced specialist surgeons. They will make a full assessment of you and your lymphatic system, including medical history, examination, and ICG Lymphography scan. This is the best way to detect the earliest signs of lymphoedema, even before you know that you are affected. You will be able to see live on screen the function of your lymphatic system, and any areas where it is not working well.
If your examination and scan are normal, you will benefit from the reassurance that you do not have lymphoedema, and can continue to enjoy life without restriction. We recommend repeat examination and ICG Lymphography scan every six months for three years, as most people who get lymphoedema do so within three years of completing their cancer treatment.
Having an ICG scan soon after your cancer treatment has finished is highly recommended. It provides knowledge of how the lymphatic system works, and what can go wrong to cause lymphoedema. It also provides a definitive diagnosis, ruling out lymphoedema if it is not present (see our patient story below). It can provide reassurance, and allow you to take control of what is happening to your arm or leg, empowering you as a patient.
Download our Screening leaflet here
PATIENT LF
It would be impossible for me to fully explain the difference that the improvement in my Lymphedema has made to my quality of life so far - Thank you!
PATIENT LF
PATIENT AC
Please thank Mr Gore who saw me for his very helpful letter, it is good to know that there is somewhere to turn to for clarity on lymphoedema
PATIENT AC
PATIENT GM
Without your surgery on my arm I don't think I could of done this , I climbed Kilimanjaro on New Year's Day
PATIENT GM
PATIENT DP
I think the service you have given me has been the best medical experience I have ever had, the team is very professional but with a really great empathy for the patient which makes one feel very comfortable and cared for.
PATIENT DP
PATIENT PH
My left leg is still staying soft and maintaining a good shape. I have noticed a reduction in my thigh area recently just by looking!
PATIENT PH
PATIENT VS
The surgery has made a big difference to my mobility, which has enabled me to do things that I want to do. The pain has lessened, which has improved my quality of life. Everyone in the practice I've had contact with has been kind and understanding. They've worked hard to make things better for me.
PATIENT VS
PATIENT SK
Many thanks for your wonderful service. You've changed my life by correcting my painful lymphoedema. Coming to see you was the best thing. All my thanks for making such a difference to my and our lives.
PATIENT SK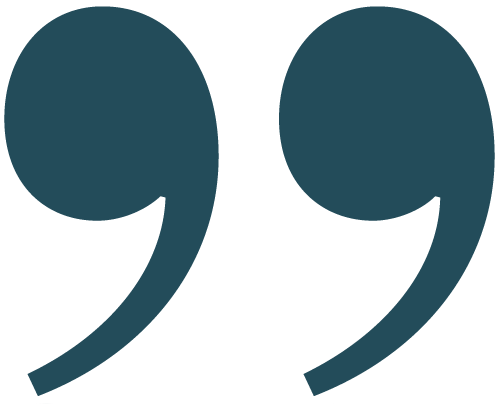 Surgery address:
Nuffield Health, The Manor Hospital, Beech Road, Oxford, OX3 7RP
Office address:
Oxford Lymphoedema Practice, PO Box 1138, Oxford, OX1 9UN
© Oxford Lymphoedema Practice Ltd 2018