These stories show how surgery for lymphoedema at Oxford Lymphoedema Practice can be life-changing. Please note that the names of our patients have been changed to protect their confidentiality.

Mary's Story
Mary is a 54 year-old lady who came to see us regarding the lymphoedema in her left leg. Almost twenty years previously she had been diagnosed with cancer…

Lauren's Story
Lauren (not her real name) was a 68 year-old retired lady who came to our clinic ten months after completing treatment for breast cancer.

Jane's Story
"When I was first diagnosed the local lymphoedema nurse told me I'd have to wear compression all day everyday for the rest of my life so this is a big success for me."

Diane's Story
Diane is a 44 year-old lady who came to see us regarding the lymphoedema in her left arm. Two years previously she had been diagnosed with breast cancer, and had both surgery…

Sarah's Story
"The surgeons at the Manor are fantastic. Dominic and Alex make a skillful and pioneering team and both are very respectful, polite and put you at your ease."
Many thanks for your wonderful service. You've changed my life by correcting my painful lymphoedema. Coming to see you was the best thing. All my thanks for making such a difference to my and our lives.
PATIENT SK
Duis dictum viverra risus at porta. Morbi at ullamcorper arcu, ut aliquet urna. Class aptent taciti sociosqu ad litora torquent per conubia nostra, per inceptos himenaeos. Praesent nunc nulla, feugiat ac erat et, efficitur consequat sapien. Aliquam dapibus vestibulum pharetra.
PATIENT GC
Etiam cursus nulla a mi sollicitudin tincidunt. Proin tincidunt leo eget nulla finibus pretium. Praesent gravida, eros sed elementum molestie, odio sem condimentum est, a lacinia magna quam ut purus. Proin ac libero velit. Morbi eu odio ultricies, sollicitudin arcu in, egestas orci.
PATIENT EW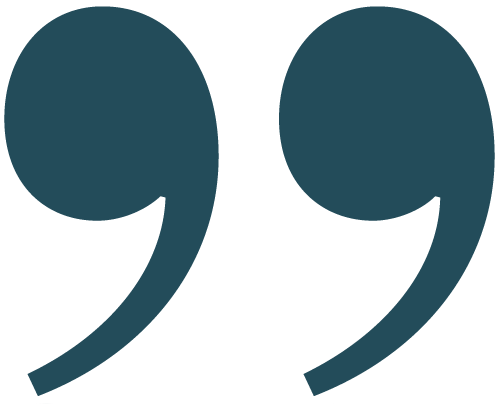 Surgery address:
Nuffield Health, The Manor Hospital, Beech Road, Oxford, OX3 7RP
Office address:
Oxford Lymphoedema Practice, PO Box 1138, Oxford, OX1 9UN
© Oxford Lymphoedema Practice Ltd 2018