Lauren (not her real name) was a 68 year-old retired lady who came to our clinic ten months after completing treatment for breast cancer. She was a keen violin player, who regularly participated in four-hour concerts. Around six months previously, she had developed a feeling of swelling in her left arm. Being aware of lymphoedema as a potential consequence of her treatment, she made an appointment to see a local lymphoedema practitioner.
Lauren's lymphoedema practitioner listened to her history and symptoms, and on the basis of these diagnosed lymphoedema. She was told this is a chronic, incurable condition, and she would need to wear a tight compression sleeve for the rest of her life. This was devastating news, and lead to Lauren giving up the violin.
Lauren came to clinic at the Oxford Lymphoedema Practice, and was seen by our experienced surgeons. She underwent ICG Lymphography scanning, which demonstrated entirely normal lymphatics in the left arm. We reassured her that there was no evidence that she had lymphoedema, and she could stop wearing her compression sleeve and get back to normal activities. Lauren was delighted with this news, and was soon back to playing the violin.
She enrolled on our screening programme, and had repeat ICG Lymphography scans every six months for a further three years. Thankfully, these scans did not show the development of lymphoedema, and Lauren continues to live a full and unrestricted life without needing to use a compression sleeve. She plays concerts without any problems, and has never had any swelling in her arm.
PATIENT LF
It would be impossible for me to fully explain the difference that the improvement in my Lymphedema has made to my quality of life so far - Thank you!
PATIENT LF
PATIENT AC
Please thank Mr Gore who saw me for his very helpful letter, it is good to know that there is somewhere to turn to for clarity on lymphoedema
PATIENT AC
PATIENT GM
Without your surgery on my arm I don't think I could of done this , I climbed Kilimanjaro on New Year's Day
PATIENT GM
PATIENT DP
I think the service you have given me has been the best medical experience I have ever had, the team is very professional but with a really great empathy for the patient which makes one feel very comfortable and cared for.
PATIENT DP
PATIENT PH
My left leg is still staying soft and maintaining a good shape. I have noticed a reduction in my thigh area recently just by looking!
PATIENT PH
PATIENT VS
The surgery has made a big difference to my mobility, which has enabled me to do things that I want to do. The pain has lessened, which has improved my quality of life. Everyone in the practice I've had contact with has been kind and understanding. They've worked hard to make things better for me.
PATIENT VS
PATIENT SK
Many thanks for your wonderful service. You've changed my life by correcting my painful lymphoedema. Coming to see you was the best thing. All my thanks for making such a difference to my and our lives.
PATIENT SK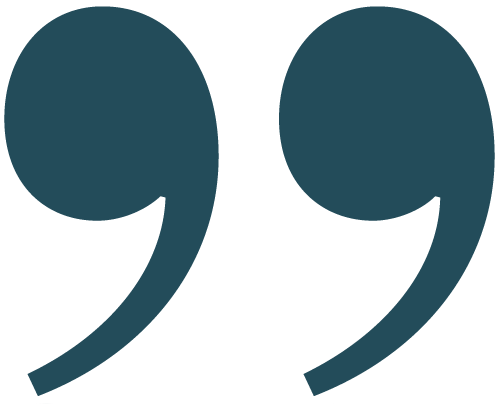 Understanding Lymphoedema
Lymphoedema is a disorder of the lymphatic system. This system is a natural circulation system in the body that helps to remove waste and cleanse the body. Often people only...

Case studies
Show how lymphoedema surgery at Oxford Lymphedema Practice can be life-changing. Please note that the names of our patients have been changed to protect their confidentiality.

Our Surgeons
Our surgeons have pioneered LVA, VLNT, SAPL & SAPL supermicrosurgery for lymphoedema in the UK, performing these operations since 2012.
Surgery address:
Nuffield Health, The Manor Hospital, Beech Road, Oxford, OX3 7RP
Office address:
Oxford Lymphoedema Practice, PO Box 1138, Oxford, OX1 9UN
© Oxford Lymphoedema Practice Ltd 2018