Types of Lymphoedema
There are two main types of Lymphoedema. Lymphoedema can be described as Primary or Secondary depending on the underlying cause.
Secondary lymphoedema occurs when a normal lymphatic system is damaged due to another disease or injury. The lymphoedema is considered secondary to the other condition. The commonest disease to cause lymphoedema is cancer and this is mainly due to cancer treatments such as surgery and radiotherapy. Other causes are trauma and surgery for other conditions such as vein surgery.
Primary lymphoedema results from the abnormal development of the lymphatic system rather than damage. Most cases are sporadic and symptoms can occur at any stage of life. The underlying abnormality eventually leads to a reduction in the capacity of the lymphatics and development of swelling.
In some parts of the world a specific infection, know as filariasis, causes many cases of lymphoedema but this is not found in the UK.
There are various treatments available for Lymphoedema.
PATIENT LF
It would be impossible for me to fully explain the difference that the improvement in my Lymphedema has made to my quality of life so far - Thank you!
PATIENT LF
PATIENT AC
Please thank Mr Gore who saw me for his very helpful letter, it is good to know that there is somewhere to turn to for clarity on lymphoedema
PATIENT AC
PATIENT GM
Without your surgery on my arm I don't think I could of done this , I climbed Kilimanjaro on New Year's Day
PATIENT GM
PATIENT DP
I think the service you have given me has been the best medical experience I have ever had, the team is very professional but with a really great empathy for the patient which makes one feel very comfortable and cared for.
PATIENT DP
PATIENT PH
My left leg is still staying soft and maintaining a good shape. I have noticed a reduction in my thigh area recently just by looking!
PATIENT PH
PATIENT VS
The surgery has made a big difference to my mobility, which has enabled me to do things that I want to do. The pain has lessened, which has improved my quality of life. Everyone in the practice I've had contact with has been kind and understanding. They've worked hard to make things better for me.
PATIENT VS
PATIENT SK
Many thanks for your wonderful service. You've changed my life by correcting my painful lymphoedema. Coming to see you was the best thing. All my thanks for making such a difference to my and our lives.
PATIENT SK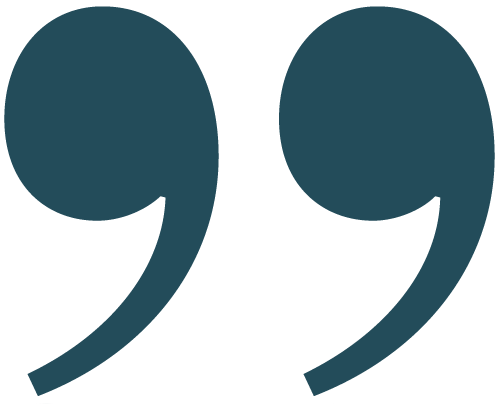 Surgery address:
Nuffield Health, The Manor Hospital, Beech Road, Oxford, OX3 7RP
Office address:
Oxford Lymphoedema Practice, PO Box 1138, Oxford, OX1 9UN
© Oxford Lymphoedema Practice Ltd 2018